Hello our dear clients!
Summer is time to sit back and chill out, but it's not for us. We keep working hard to deliver the best service to you. The best and the most secure.
Introducing new features you're going to love.
Autocorrect is ON
Friday 13 August was a big day (we're not superstitious) – we launched the new WebSpellChecker release with Autocorrect beta feature.
We bet you all have noticed the update and already tested the feature. And we understand that it was a kind of a bomb and we haven't warned you beforehand. We apologise for possible inconvenience. We really appreciate feedback you've shared with us on how to make Autocorrect handier and more prolific.
The feature automatically makes or suggests corrections for common spelling mistakes while you're typing. "Hte – the", "dont – don't", "google – Google" – tiny, yet very obtrusive issues. Autocorrect cleans them up.
The feature is based on our linguistic databases for 12 languages: AI-based English, Ai-based German, American English, British English, Canadian English, French, Spanish, Italian, Swedish, German, Dutch, Greek. Autocorrect for other languages generates suggestions from our spell-check dictionaries.
Per many of your requests, we've turned off Autocorrect by default in WProofreader add-on for RTEs and WProofreader browser extension. Meanwhile it's in beta version you can test it and understand whether it suits your business needs. In the nearest software update, we're planning to enable this feature by default and add a convenient toggle to UI so that you and your users can turn it off if necessary.
If you've recognised that you don't need autocorrect now and prefer to disable it, just make updates to WProofreader configuration. Contact us for technical support.
Security policy enhancements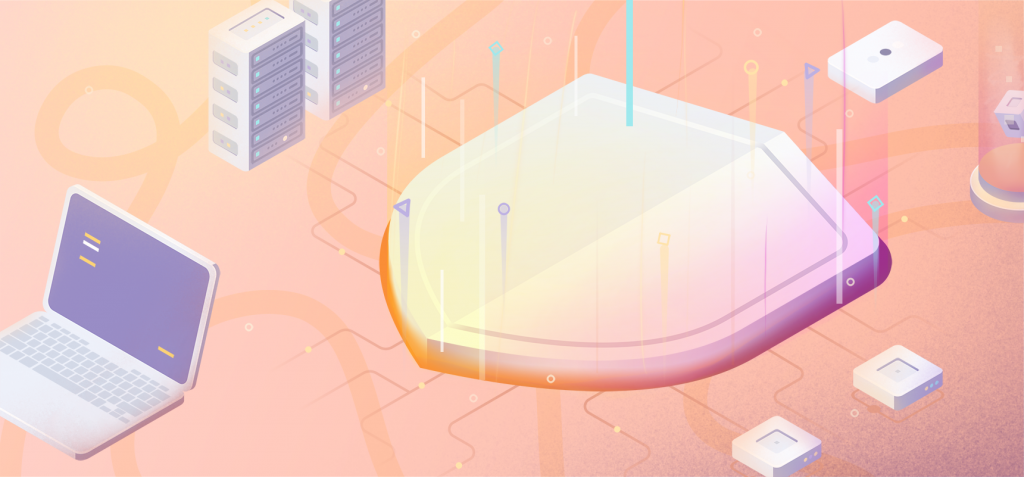 When it comes to a security policy we don't rest upon standard phrases like "advanced measures", "high-level security". We like and give facts. Recently we've run a vulnerability testing and can report that WebSpellChecker application can correctly handle most common XSS attacks.
Also WebSpellChecker protects data in transit using HTTPS protocol with the TLS encryption.
Note, that now you can access the cloud version of the WebSpellChecker service only via HTTPS protocol. HTTP protocol is not encrypted and, thus, the data in transit might be vulnerable to attackers. If you're using HTTP, the service won't work and you'll see errors in the console. You can easily switch from HTTP to HTTPS by configuring your solution.
Another big step forward is migration from old versions of TLS 1.0 and 1.1 to TLS 1.2 cryptographic protocols. TLS 1.2 that keeps data being transferred across the network is more secure than older versions. Those users who deploy old browsers versions not supporting TLS 1.2 might experience problems with our proofreading service.
Admin panel for WProofreader Business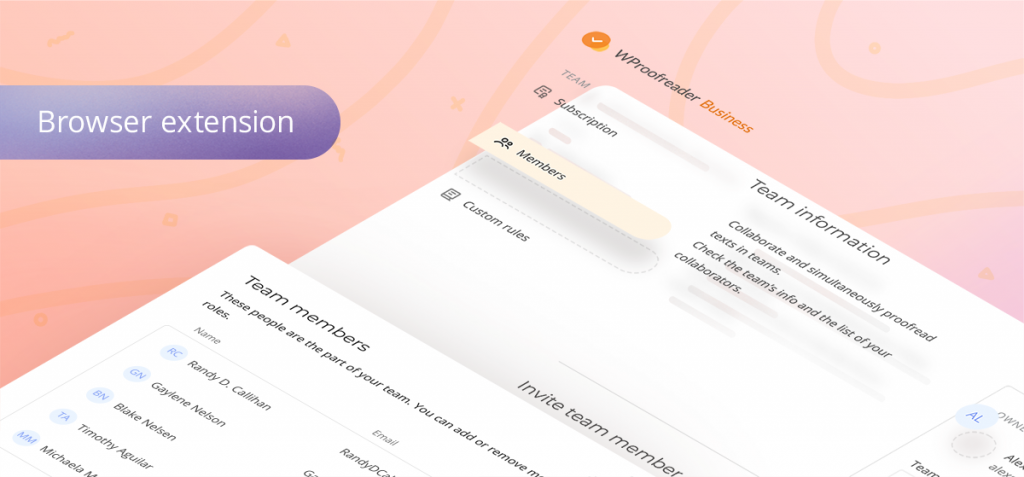 Great news for our enterprise-level users of the WProofreader Business Server edition! We've developed the admin panel for WProofreader browser extension to manage the subscription, add/remove users, and configure settings.
Besides, we've simplified backend components deployment and application administration. Technically, we provide you with a set of containers you can effortlessly install within your business infrastructure.

Your feedback is a great stimulus for the WebSpellChecker team to achieve goals and overcome challenges. We're always happy to hear your product suggestions!