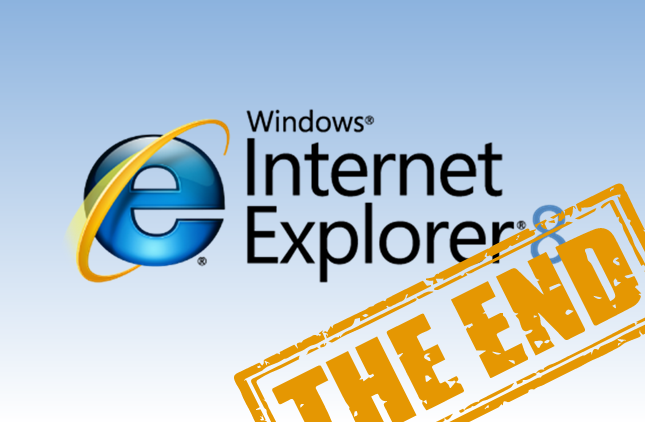 Effective Date: August 21, 2017
Release 4.9.2+
Striving to provide a high-quality spell and grammar checking technology, and the best customer support services, from time to time we have to reconsider support of old browsers and platforms in order to target our time and efforts on features and capabilities that will bring the best value for our customers and their end users.
For more than a year after an official announcement from Microsoft about discontinuing support for older versions of Internet Explorer (8, 9, 10), we have been keeping on support of Internet Explorer 8+ for all our products. As a result, each time when adding a new feature or fixing an issue we were blocked and had to combat with a list of functionality restrictions set, the number of bugs and performance problems that occur in older versions of Internet Explorer browser in order to provide backward compatibility.
Moreover, running older versions of Internet Explorer may lead to potential security risks as without critical browser security updates, you and your users become vulnerable to harmful viruses, spyware, and other malicious software which can steal or damage your business data and information.
Thus, with the release 4.9.2, we officially announce the end of Internet Explorer 8 support for SpellCheckAsYouType (SCAYT) and WebSpellChecker (Spell Check Dialog) products and all the integrations based on them.
By the end of 2017, we will also discontinue support for Internet Explorer 9 and Internet Explorer 10.
Our strong recommendation is not to put your users at risk and stop supporting the legacy, insecure versions of Internet Explorer.
If you have further questions concerns regarding this announcement, please reach out to Customer Support at support@webspellchecker.net.
Sincerely,
WebSpellChecker Team