WebSpellChecker just surpassed a huge milestone – we've released a new version 5.5.8 with new exciting features.
Get the scoop on WebSpellChecker's newest toolkit:
language auto-detection;
new themes for WProofreader;
accelerated speed for grammar-check;
extended personal user dictionaries;
and many, many more.
Juggling languages with auto-detection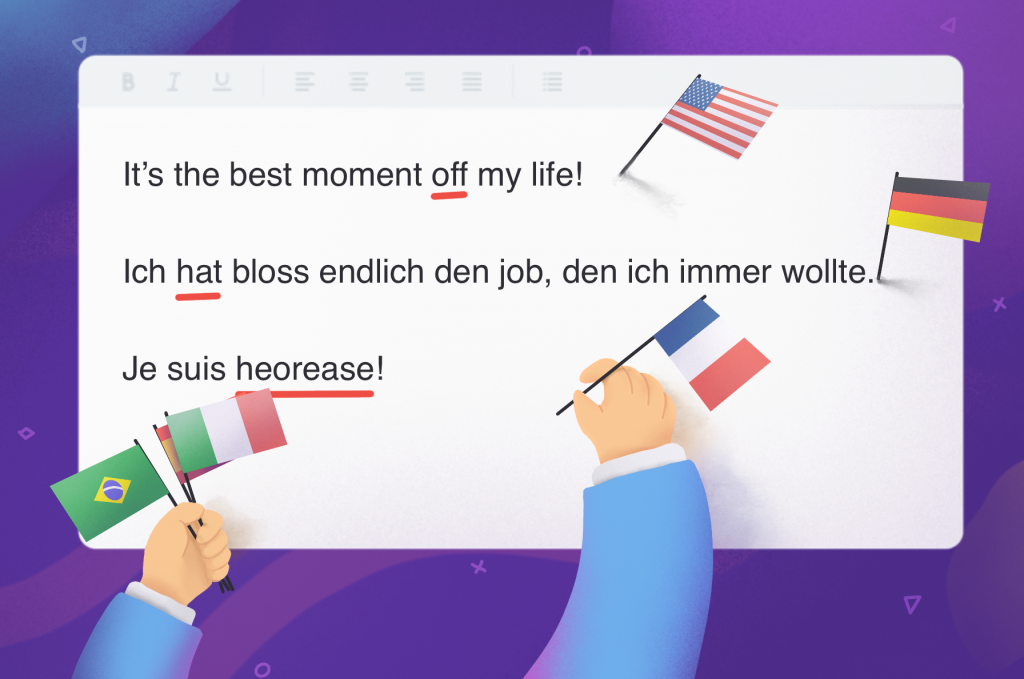 We always go the extra mile to serve you better and be the ultimate digital writing assistant. Per your request, we added the auto-detection feature that is a real go-to in checking mixed content with 2+ languages. The option works with up to 80 languages and is tweaked with a snap of a finger.
Just go to the Language tab and set the language you need to check in the "Auto Detect" option. Voila! You've got the magic wand!
The "Auto Detect" feature is built-in Plus and Custom plans of the Cloud version, Server version, and Pro plan for WordPress plugin.
Also, there's an extra API command (detect_language) to enable the auto-detection option.
All our products – WProofreader, SCAYT plugin and Web API – come with an auto-detection engine.
Gray is a new green!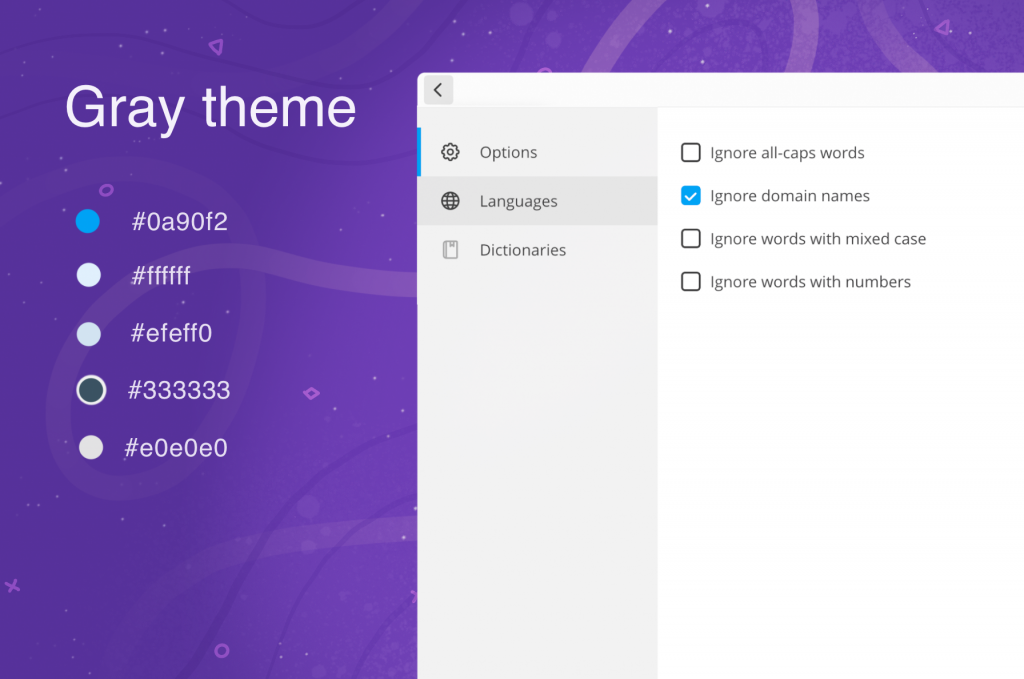 Finally, WProofreader has a new look – we've designed a "gray" theme that perfectly matches the color palette of modern rich text editors.
Besides, now you can give your personal touch to WProofreader by adjusting CSS styles to make it look native inside your web app.
To do this, simply use the 'custom' theme option and write your CSS styles.
Better and faster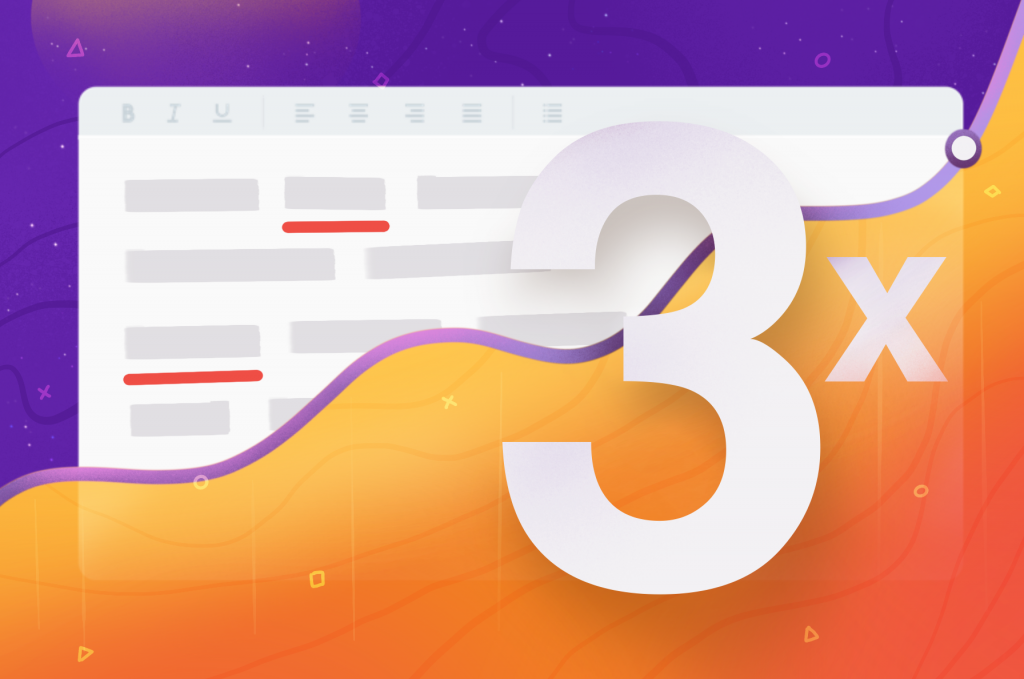 We just can't let WProofreader be slow, that's why we continue improving its performance to solve your proofreading tasks instantly.
It's like a rocket now – checks your texts at least 3 times faster in all editable elements including WYSIWYG editors.
The speed of checks in textareas have also been improved – from 2s to 500ms.
New era – new dictionary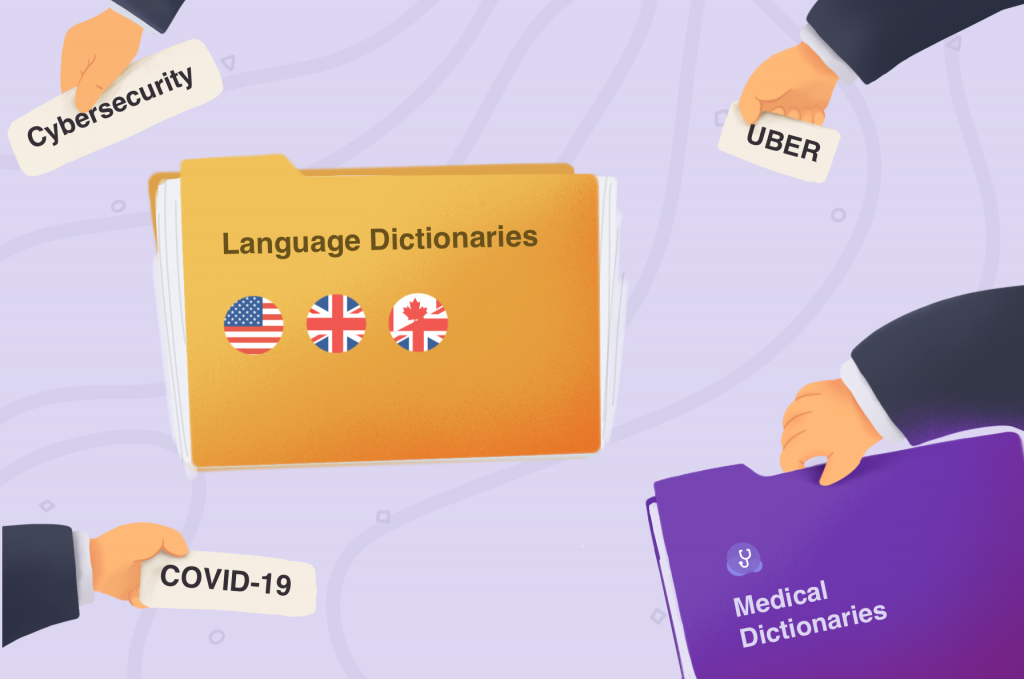 We're keeping abreast with the recent events and extended the contents of your personal user dictionaries with terms related to the COVID-19 situation and the healthcare domain.
Changes were made to American English, British English and Canadian English dictionaries.Also, just to remind you – we've got a specialized medical dictionary covering over 190K medical terms.
And another minor change – we've slightly extended the American English dictionary with buzz words such as cybersecurity, TikTok, and Reddit.
New features are on the way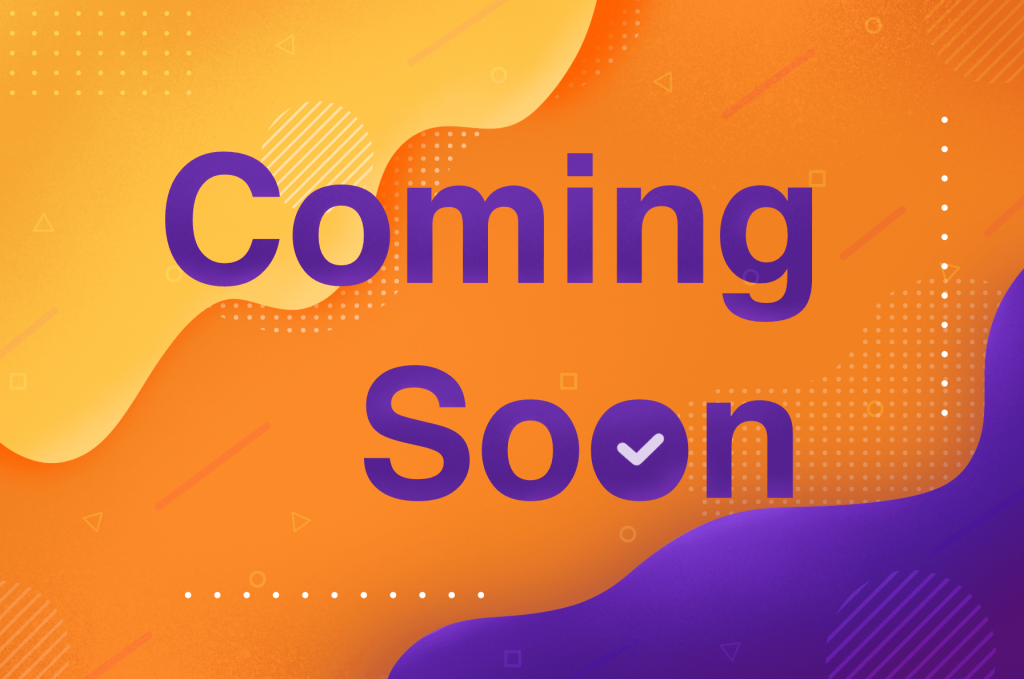 The best is the enemy of the good. Really? We don't think so, that's why we keep working on new updates and releases.
So, what to expect in the nearest future:
a browser extension for Chrome and Firefox;
modern terms and abbreviations in the dictionaries of other languages;
updates of the grammar engine;
an AI-based engine embedded into the software package.
We hope you enjoy the extended toolkit of WebSpellChecker software. If you have any feedback, just drop us a line!
Thanks for using WebSpellChecker!