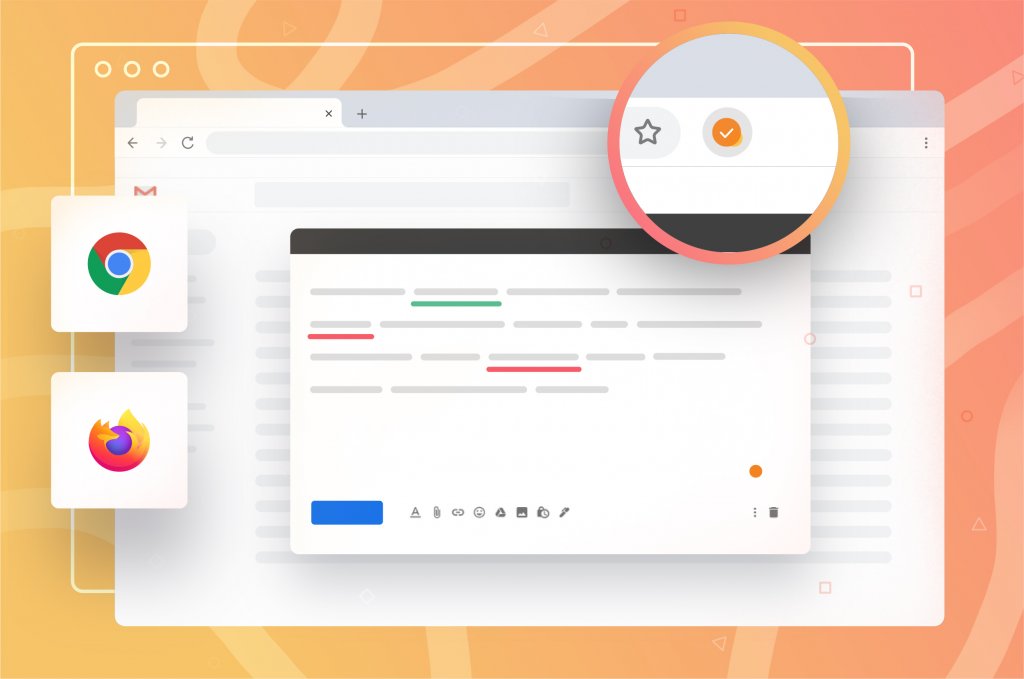 We're thrilled to announce the pilot version of our new product – WProofreader writing assistant – is available in your browser!
M. LeBoeuf said in one of his books: "A satisfied customer is the best business strategy of all".
Having analyzed our clients' requests and the market demands, we built a fully secure proofreading tool to run on your local server and use in any online business software. Don't believe it? See it in your own eyes!
What's cool about WProofreader Business?
Multilingual text checker. Based on our powerful engine, WProofreader extension proofreads grammar, spelling and punctuation in many languages. Auto-detector makes correcting multilinguals texts a real breeze.
Top-level security. Unfortunately, data encryption methods can't completely eliminate the risk of data leakage. With this in mind, we offer to install and run WProofreader on your local server where every bite will be under your control.
Integration options. WProofreader is friendly to your working environment. There's no need to add multiple tools to check your emails in Gmail, tickets in Jira, WordPress blog posts or articles on Medium. WProofreader does it everywhere equally well.
Personal touch. Now you can change both WProofreader's look and feel. Choose a theme you like best, tweak proofreading settings, enable domains and subdomains where you need help. Do it all in a handy admin panel.
Dictionaries. Smooth communication and work flows are great. Use default and custom word lists to get rid of red lines under your office lingo or professional slang. Ever-green medical and legal dictionaries are a bonus for domain-specific companies.
And that's not all.
In later versions, we're going to implement:
user management and statistics;
integration with Google Docs;
auto-suggest feature;
the Cloud version;
improve the quality of spelling/grammar checking.
To learn more about WProofreader Business or give it a test-drive, go to our website.