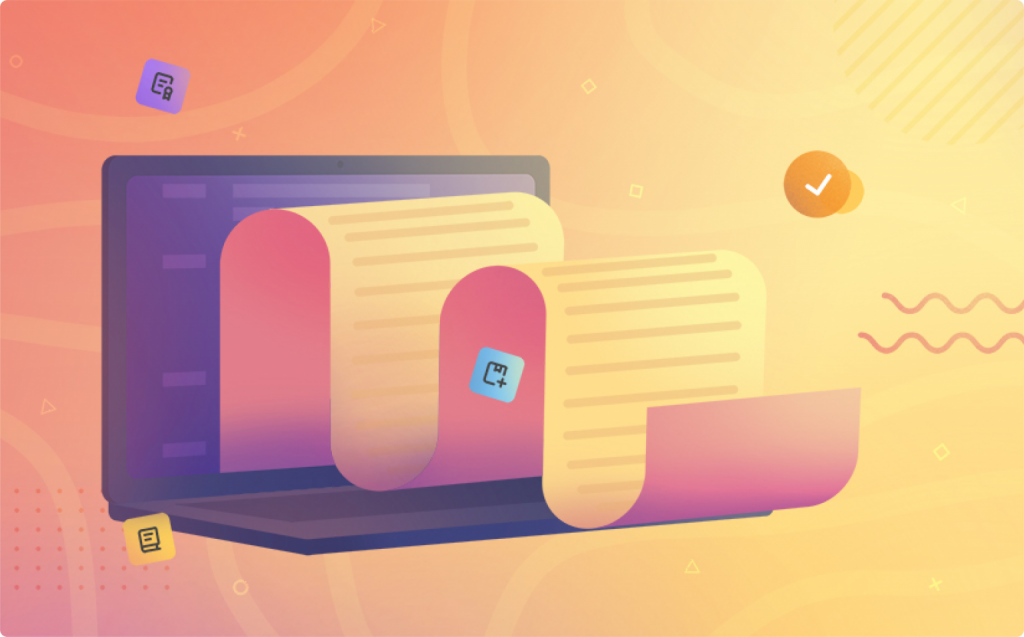 Dear clients!
Content is king, and the good content is … super king. So, we're here to announce a new content maker – WProofreader grammar checker for browsers, a new product integration of our WProofreader core.
It's a proofreading solution for businesses and individuals, available as an extension/add-on for Chrome, Firefox and Microsoft Edge.
Since WProofreader grammar checker for browsers is a standalone solution, we decided to promote it separately from our product portfolio through WProofreader Blog, Facebook, Twitter, and LinkedIn.
Throughout the years of our work and development, we've generated so many insights on effective business communication, intelligent proofreading, and natural language processing that we can't help but share them with the world.
WProofreader Blog is focus on:
Industry insights and market overview;
AI/ML technologies in digital proofreading;
Tips on effective business communication and emailing;
WProofreader news and updates.
Check out the welcome post and the pilot article on benefits the autocorrect feature can deliver to your business. Don't forget to subscribe to WProofreader Blog and get your portion of monthly content. Cheers!