Would you dare to leave your texts unguarded these hideous days? On Halloween scared users do creepy typos, which cost frightful money to correct.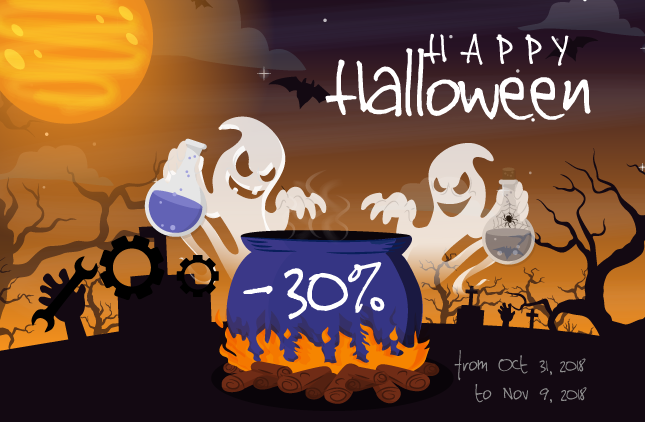 Fear not! All the uncovered new customers can have their zombie-typo-proof kits of the proofreading products and services at 30% off their usual price.
The offer is on until the state of emergency passes, which we hope will happen on November 9.
Stay safe this holiday season!