Enhancements
The core change of this release is introducing 2-layer caching mechanism that aims at improving the performance of service, e.g. faster proofreading of given text. Now the most used and popular misspellings and their corrections will be stored in the cache, e.g. can be accessed much faster.
This mechanism applies only if user and custom dictionary functionality are not used.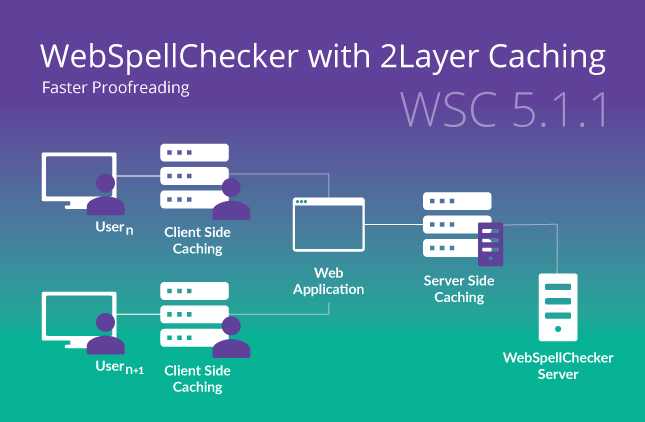 Free Services Restrictions
Grammar and Thesaurus functionality of WebSpellChecker Dialog plugin for CKEditor 4 is available as a part of the Paid services only.
Number of suggestions for a misspelled word is temporarily reverted from 3 to 8.