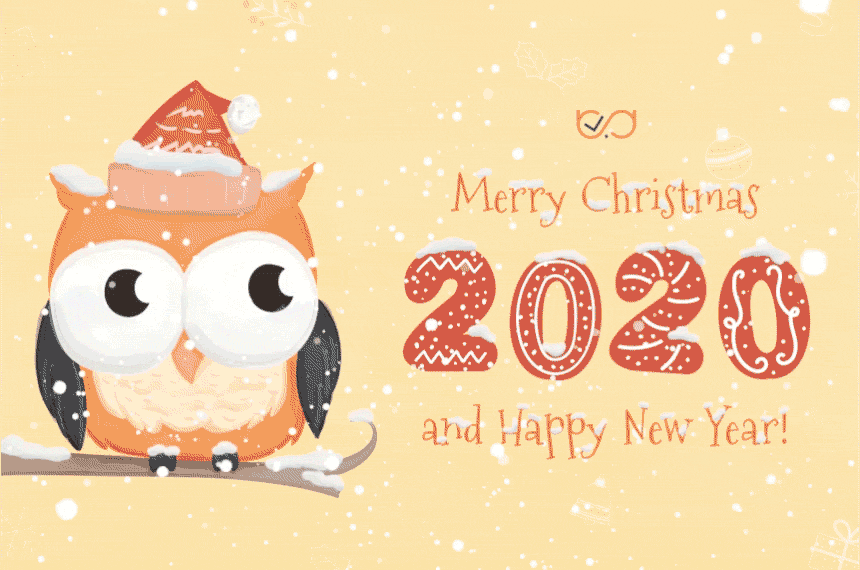 Write, proofread and be merry!
The most awesome season is upon us, and we're sending you a smile to brighten your holidays!
Our last New Year's resolution was to make your texts even nicer. This year we promise to go beyond and become your best writing assistant!
May this Christmas surround you with those you love and those who love you too! And let the New Year rock your life!
XOXO,
WebSpellChecker team